Enabling Collaborative Commerce Building Sustainability & Trust
Who We Are
DiMuto is a trade technology service championing Collaborative Commerce. We provide end-to-end supply chain visibility for global businesses, ensuring the traceability and trackability of business documents, goods and services with every transaction on our platform.
OUR VISION
We envision a world where commerce is collaborative – where trade is conducted in an informed, fair, and sustainable manner.
OUR MISSION
Leverage technology to build a world network of collaborative commerce and sustainable development.
DiMuto Collaborative Commerce
Collaborative Commerce happens when businesses conduct trade in an open, transparent manner with sustainable, fair practices and sharing of information. Collaborative commerce is enabled by Trackability, Traceability, Transparency therefore building Trust. Find out more about collaborative commerce in our whitepaper.
Get Our Whitepaper
The DiMuto Network
The DiMuto Global Market Access (GMA) Network is an international collaborative nexus of farmers, suppliers, packhouses, traders, retailers that work together to bring global consumers trackable, safe foods and produce.

Join GMA Now
Our Team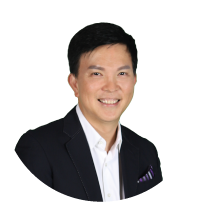 Gary Loh
Founder & CEO
Selena Cheng
Managing Partner
Adrian Teo
Chief Operations Officer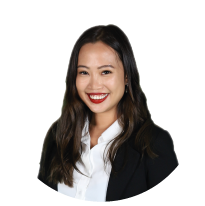 HuiMin Lee
Chief Marketing Officer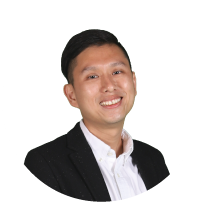 Hendry Poh
Head of Tech Ops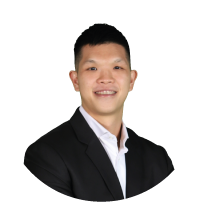 Brandon Poon
Head of Accounts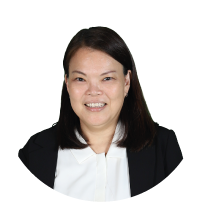 Carol Loh
Head of Administration
Our Advisors
James Prideaux
Strategic Advisor
Zakir Ahmed
Strategic Advisor
Simon Schillebeeckx
Strategic Advisor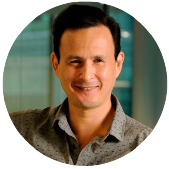 Allen Day
Technology Advisor
Our Partners
DiMuto collaborates with global industry partners to provide our customers the best solutions